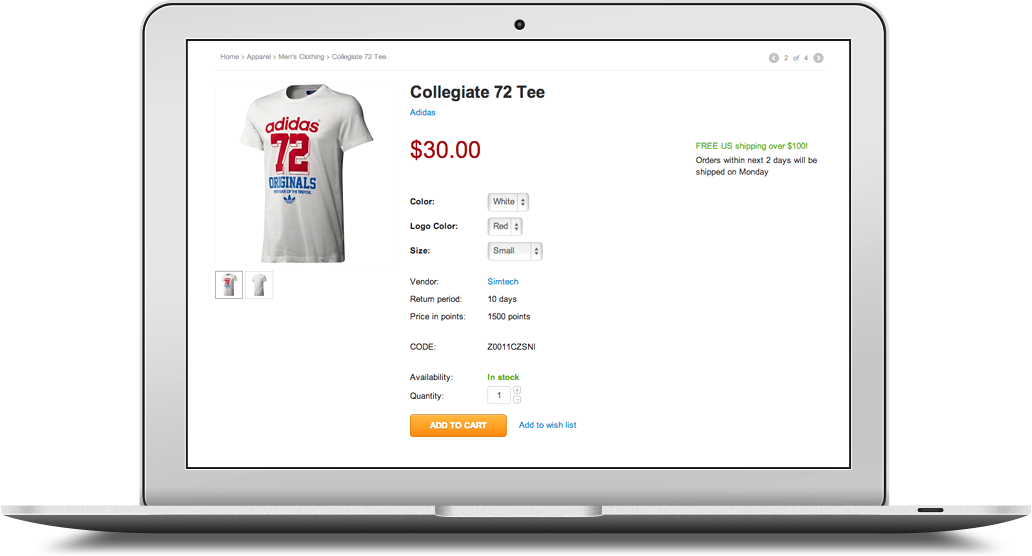 Customize your store in real time
With the built-in theme editor, you can change the background, colors, fonts, and more without using any special software.
Choose from pre-made themes or create your own unique themes. It's very easy and no knowledge of HTML or CSS is required!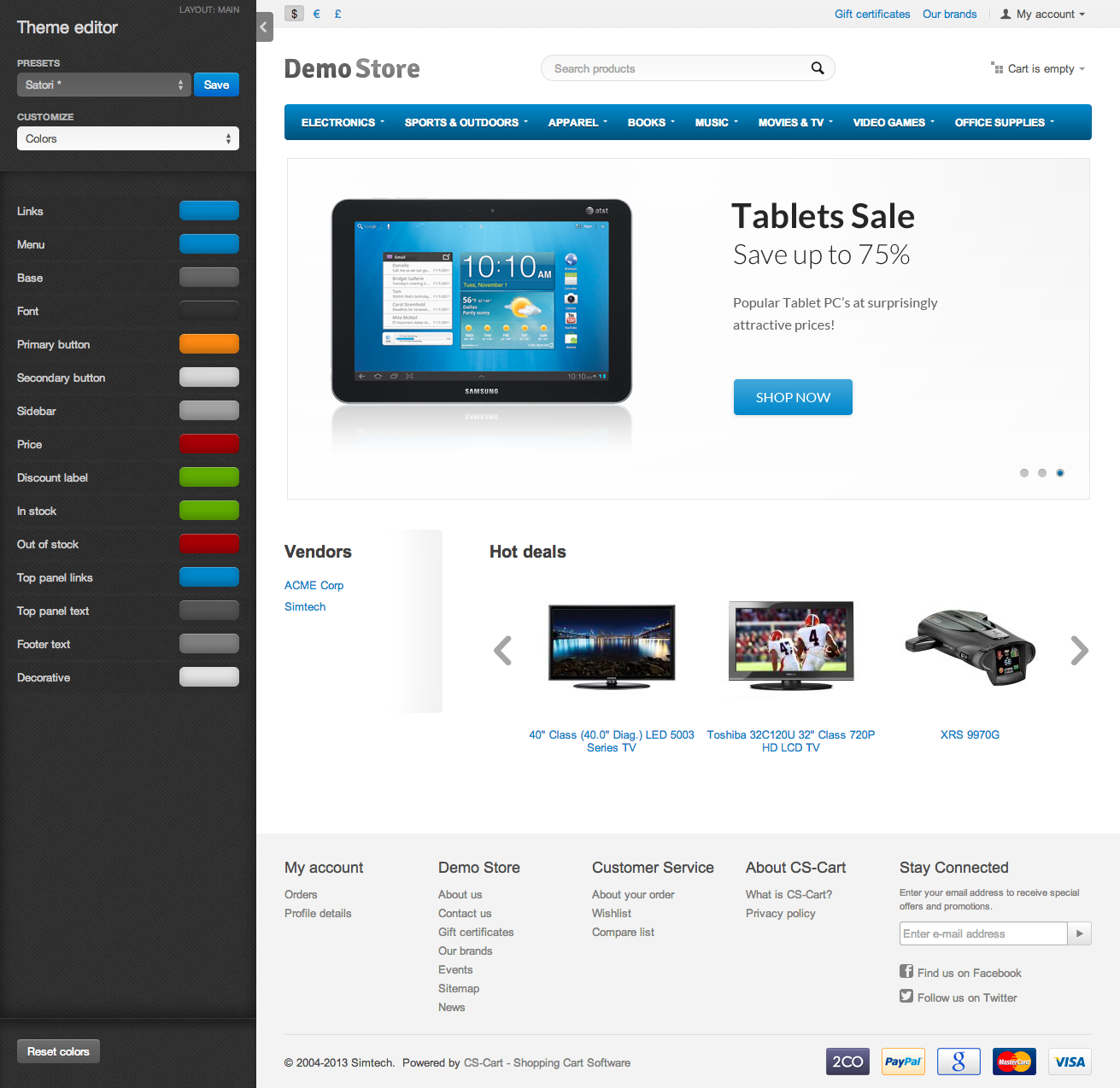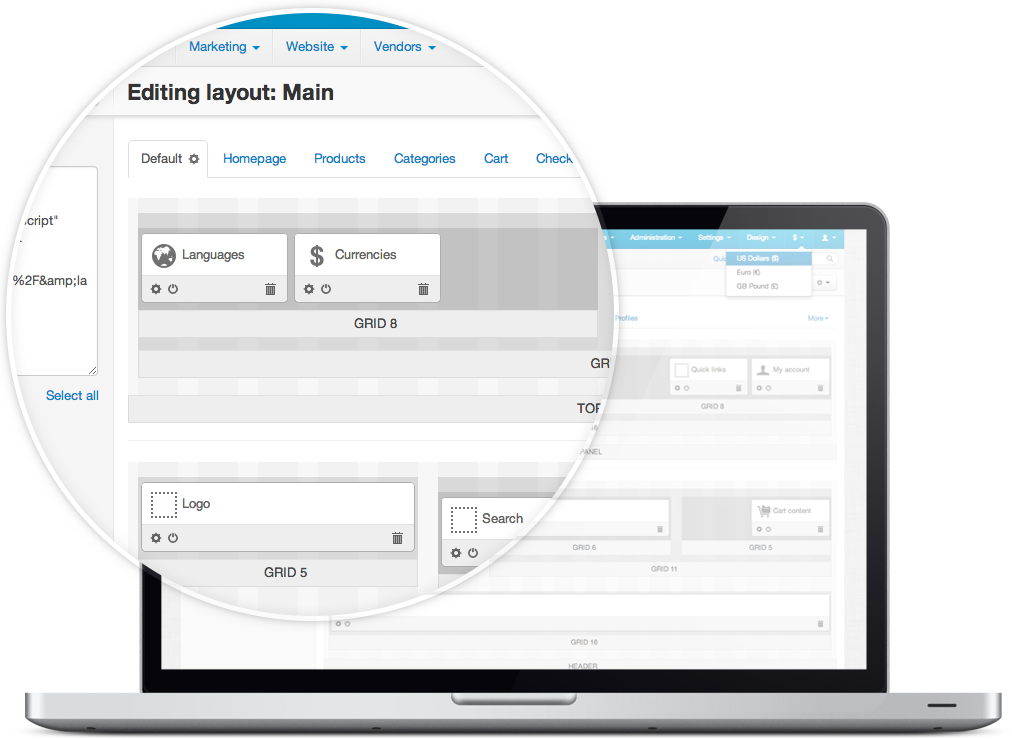 Built-in layout editor
CS-Cart includes a built-in layout editor that allows you to easily move blocks to any part of the page using drag & drop.
The editor makes it easy to create beautiful grid-based layouts, both responsive and fixed-width.
Full control over the store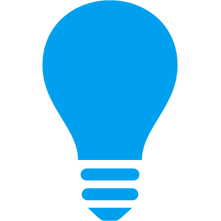 Smarty in templates
Smarty is a powerful templating tool and is hugely popular. All templates in CS-Cart are built on Smarty, which makes editing templates quick and easy.

Edit HTML/CSS directly from the admin panel
The CS-Cart engine uses 100% open source, and the built-in editor allows you to edit template or style files from the admin panel.