Compatibility:
Versions: Cs-cart 4.1.x-4.14.x
Editions: Multivendor, Cs-cart Ultimate, Cs-cart, Multivendor Plus, Multivendor Ultimate
Advantages
30 days money back: if the add-on does not fit, we will refund your money
easy installation via admin panel without changing root files
free consultation on the addon and help with its installation
free use addons on additional showcases
Screenshots gallery
Description
The "Image Gallery to Product Category" add-on allows you to create an image gallery on the product category page. Since the goods in the online store can not be touched, you need to do everything so that the buyer can properly consider it!
Upload photos where products are used in practice. Demonstration of goods in an environment in which they can be used creates a certain atmosphere and offers an idea of the application of goods.
Offer buyers ready solutions. The ability to combine goods with each other is not only a means of increasing sales, but also an indicator of the impeccable performance of your online store.
Images create a unique atmosphere and help to awaken the emotions of visitors. Images brighten up the dry information, making it brighter, which in turn increases the conversion.
You can see the work of the add-on on the test site here .
Why do you need the "Image Gallery to Product Category" add-on:
Easy and fast installation of the add-on from the admin panel;
Intuitive user interface;
Adaptive design;
Gallery design options;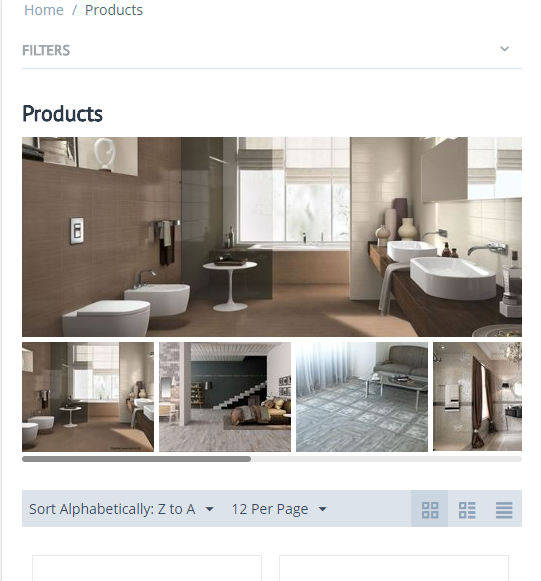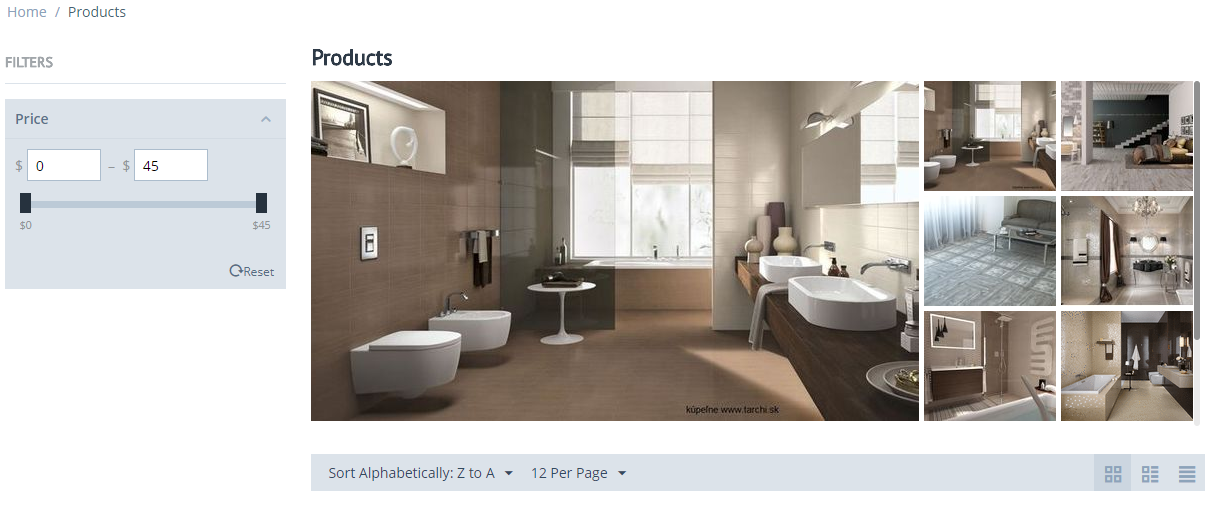 Always an easy and beautifully designed gallery, regardless of the proportions of uploaded images;
Ability to enlarge images.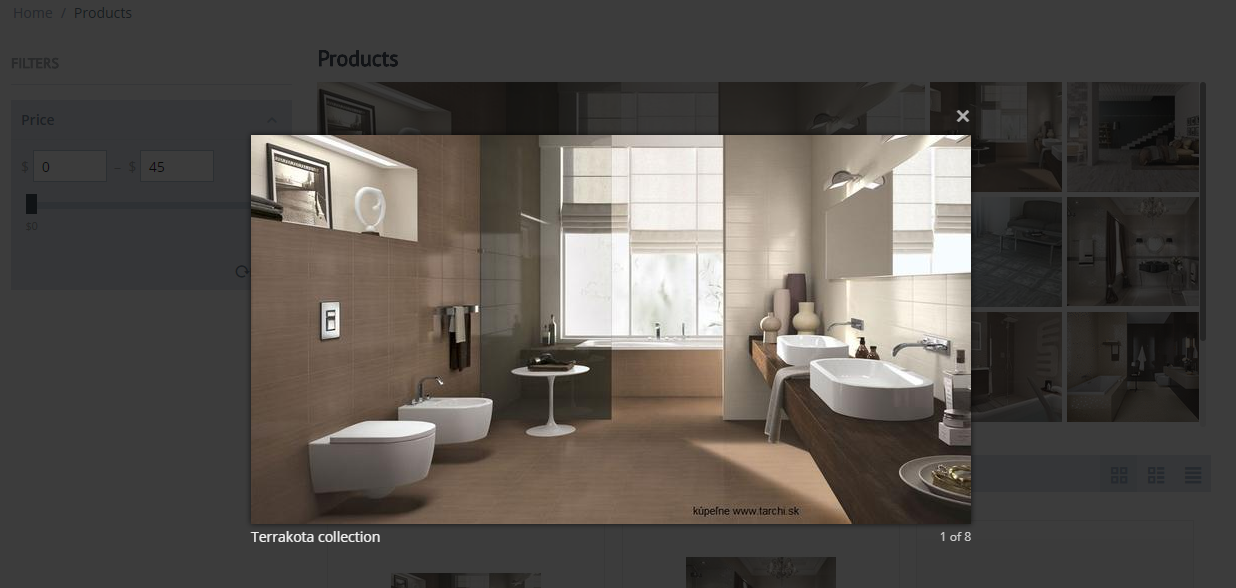 Reviews
Or you can share your opinion about the add-on right here
Write a review